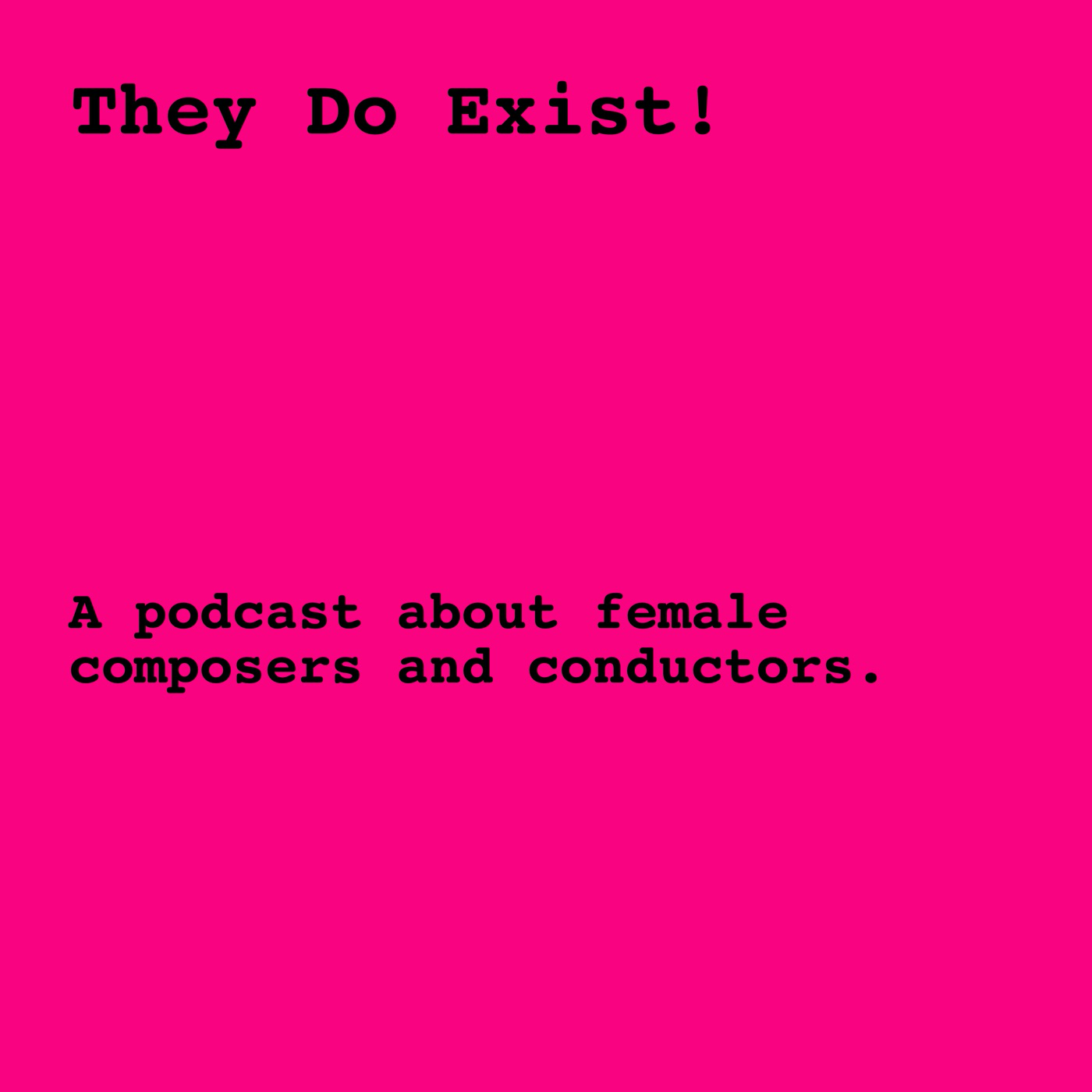 For more information about Lidiya you can go to www.LidiyaConductor.com or find her on Instagram and Twitter @LidiyaConductor.
Thank you to MassOpera for allowing us to use clips from their orchestral workshop of Dan Shore's new opera, Freedom Ride. Find them at www.massopera.org
If you would like to reach me please email contact@theydoexistpodcast.com or find us on Facebook, Instagram or Twitter @TheyDoExistPod. Our website is www.theydoexistpodcast.com
Follow the host on Twitter and Instagram @EmiliaDiCola.